Organic Hair Growth Serum travel size 100ml
Regular price

Sale price

€60,50

Unit price

€60,50

per

100ml
Verfügbare Größen
100ml
€60,50
200ml
€98,32
TRIP
€98,32
ONNI Organic Hair Growth Serum is not magic, but a smart formula of highly effective, natural and organic ingredients:
Caffeine, Aloe Vera, Vegetable Collagen, Soy Protein, Papaya Extract, Arnica Extract, Peppermint Oil, Orange Oil, Follicusan®
Together with the tested active ingredient Follicusan®, caffeine nourishes hair growth. Aloe vera, together with glycerine and vitamin B5, provides the scalp with a lot of moisture.
Papaya extract improves the scalp with its antibacterial and moisturizing effects. It helps loosen dead skin cells and eliminate scalp irritation. The plant's own enzyme papain supports the absorption of the active ingredients. The antioxidants contained in papaya extract ward off free radicals and keep the scalp young and dynamic for longer, and the fruit also has a strengthening effect on the hair. Arnica extract provides the scalp with optimal care thanks to its antibacterial, circulation-enhancing and anti-inflammatory properties.
And arnica extract cares for the hair roots. Soy proteins increase oxygen uptake and stimulate cell renewal.
Good to know!

All products are dermatological

 

tested with "VERY GOOD" .

The effectiveness of the hair growth active ingredient has been proven in studies.

Contains natural and organic ingredients.

Recycled materials were used in the packaging.

The products are sustainably produced in Germany.
SKU: 2007 GTIN: 4260254370052
product sharing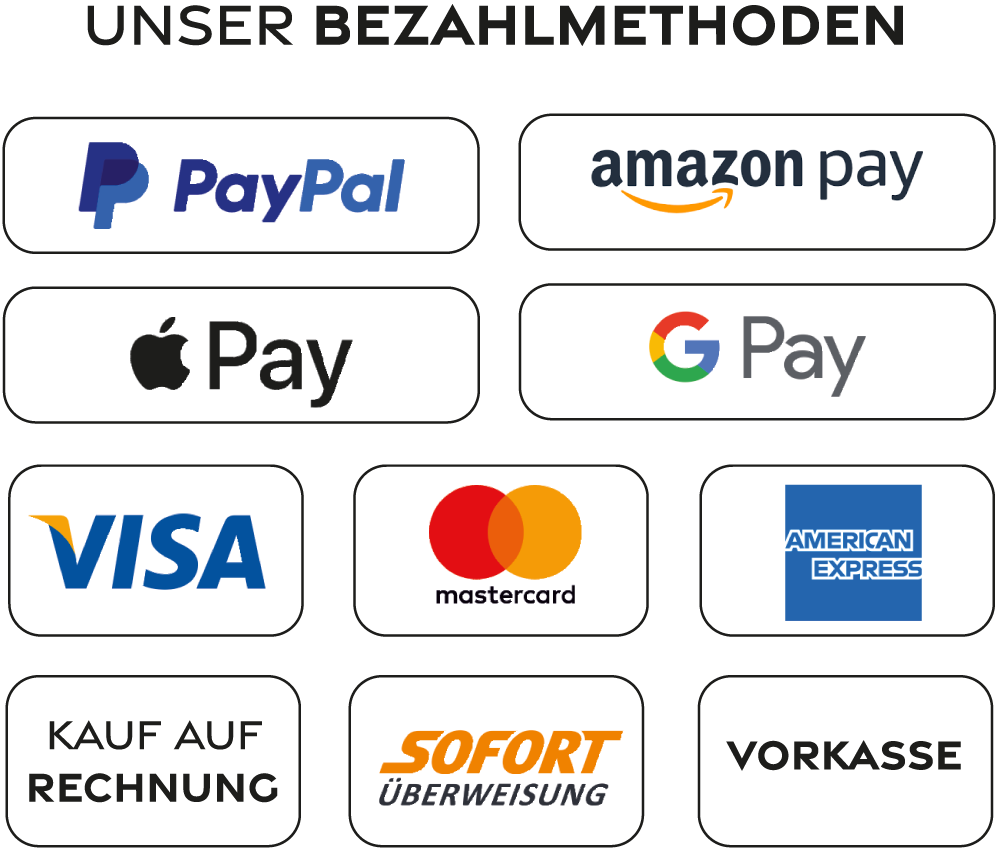 Organic Hair Growth Serum t...
€60,50
ONNI Organic Hair Growth Serum
Help by:

Hair extensions to strengthen your own hair.
Frequently styled hair to even out the stresses.
Pregnancy, breastfeeding or menopause to counteract hormonal hair loss.

Hair transplants to promote optimal regeneration.


Works against:

Hair loss and thinning hair
red, itchy scalp, dandruff


Application:

The Hairgrowth Serum can be applied to both dry and wet hair, either parted or on the scalp (it is non-greasy).
The hair can then be styled as usual. For best results, we recommend using the Hairgrowth Serum daily.
All ingredients / INCI " ONNI Organic Hair Growth Serum ":
ALOE BARBADENSIS LEAF JUICE, AQUA, GLYCERIN, PENTYLENE GLYCOL, HYDRO- LYZED SOY PROTEIN, ARNICA MONTANA FLOWER EXTRACT, VEGETABLE COLLAGEN, LEUCONOSTOC/RADISH ROOT FERMENT FILTRATE, CAFFEINE, CARICA PAPAYA FRUIT EXTRACT, MILK PROTEIN, BETAINE, XANTHAN GUM, ACETYL CYSTEINE , ACETYL METHIONINE, ALCOHOL DENAT., CITRIC ACID, INOSITOL, LACTOSE, PANTHENYL ETHYL ETHER, SODIUM CITRATE, CITRUS SINENSIS PEEL OIL, MENTHA PIPERITA OIL, CITRONELLOL, GERANIOL, LIMONENE, LINALOOL
FAQ: ONNI Organic Hair Growth Serum
ONNI Organic Hair Growth Serum: Questions and Answers
How long do I have to use the ONNI Serum to get an effect?
In the case of hereditary, hormonal and diffuse hair loss, a clear difference should be noticeable after 12 weeks of daily use. However, most customers report a visible effect after just 4 to 6 weeks.
How does the ONNI serum work?
The serum cleanses the scalp of deposits and allows the hair to grow freely.
Aloe vera and arnica soothe irritated skin and create the basis for a healthier scalp. Use the serum daily for hair loss. If you want to take care of your hair preservation, it is enough to apply the serum to the scalp after every hair wash.
How do I use the ONNI Serum?
The serum should be applied to the scalp, whether it is wet or dry, along the parting or at certain points.
For hair loss or itchy scalp, please use it daily.
If you want to take care of your hair preservation, it is enough to use the serum after every hair wash. The serum is not greasy, but leaves a wet aloe vera film that dries by itself after a few minutes, or you can blow dry the roots briefly.
Also interesting: FAQ about ONNI Organic Hair Growth products in general
ONNI Organic Hair Growth Serum Reviews from our customers
Wiederholungstäter
Zum wiederholten Mal hab ich bei Onni bestellt und bin immernoch super zufrieden!
ich habe schon zum 2.mal bestellt
Das Produkt ist sehr gut.
Die Haare sprießen wieder!
Service ist auch okay
Super Produkt !
Seit ich ONNI verwende wachsen meine Haare wieder.
Super Produkte
Ich bin überzeugt, Haare sind griffiger,
Allgemeinzustand wesentlich besser!
Nur noch einmal die Woche waschen, super!!!!
Spannendes Experiment
Ich bin sehr neugierig. Aufgrund von der Zytostatika Spritze, sind meine Haare sehr dünn geworden.
Jetzt hoffe ich sehr, dass auch meine Haare von onni Hilfe bekommen. Ich habe mir mal ein halbes Jahr vorgenommen zum Testen.
Grundsätzlich bin ich bis jetzt mit allen Produkten sehr zufrieden.
Bin super zufrieden !!!
Haarausfall deutlich zurückgegangen; Haare sind "griffiger" und müssen seltener gewaschen werden 👍👍👍
Wow!
Nach 4 Wochen deutlich dickere Haare, die gesund aussehen und sich bestens frisieren lassen.
Ist in jedem Fall das Geld wert!
Ich bin sehr Zufrieden
Keine chemischen Zusätze das ist toll